About me
Zu den Partnerunterlagen
I am based in Toronto, Canada, but I offer online life coaching sessions worldwide. So far I have helped more than 200 people to realize, embrace and express their whole self, which led to some astonishing changes in their lives. This is what I'm going to do with you. Help you find your own secret to a happy life. So, are you ready to start?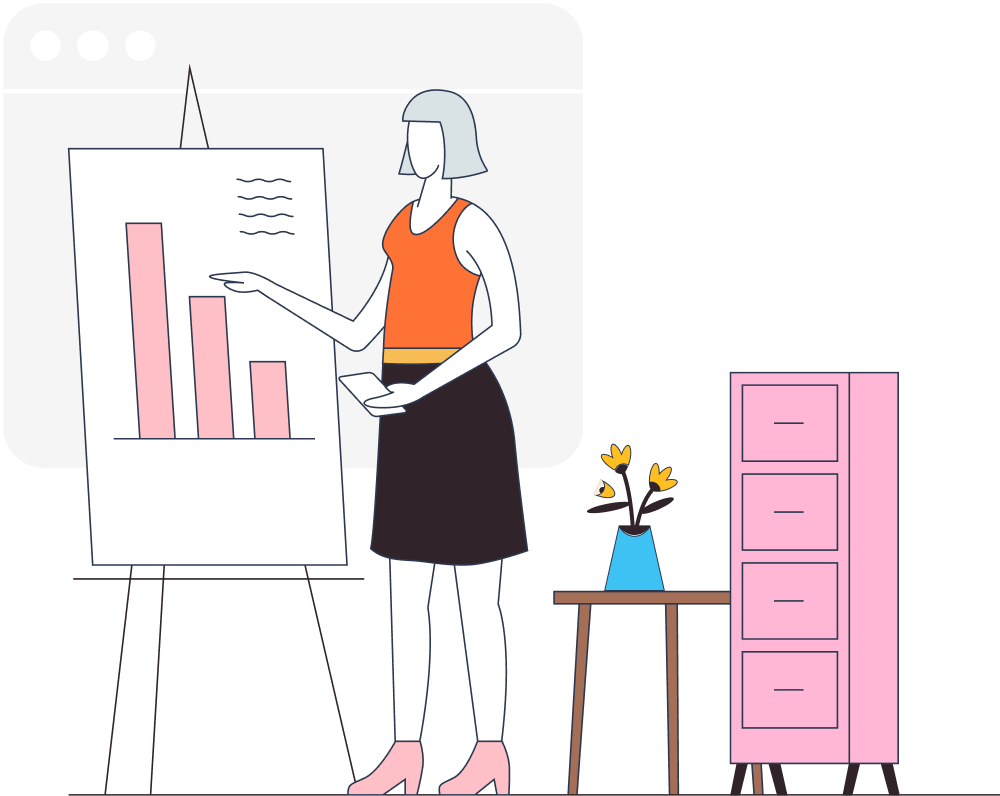 About me
I am Sue,
your life coach
I am based in Toronto, Canada, but I offer online life coaching sessions worldwide. So far I have helped more than 200 people to realize, embrace and express their whole self, which led to some astonishing changes in their lives. This is what I'm going to do with you. Help you find your own secret to a happy life. So, are you ready to start?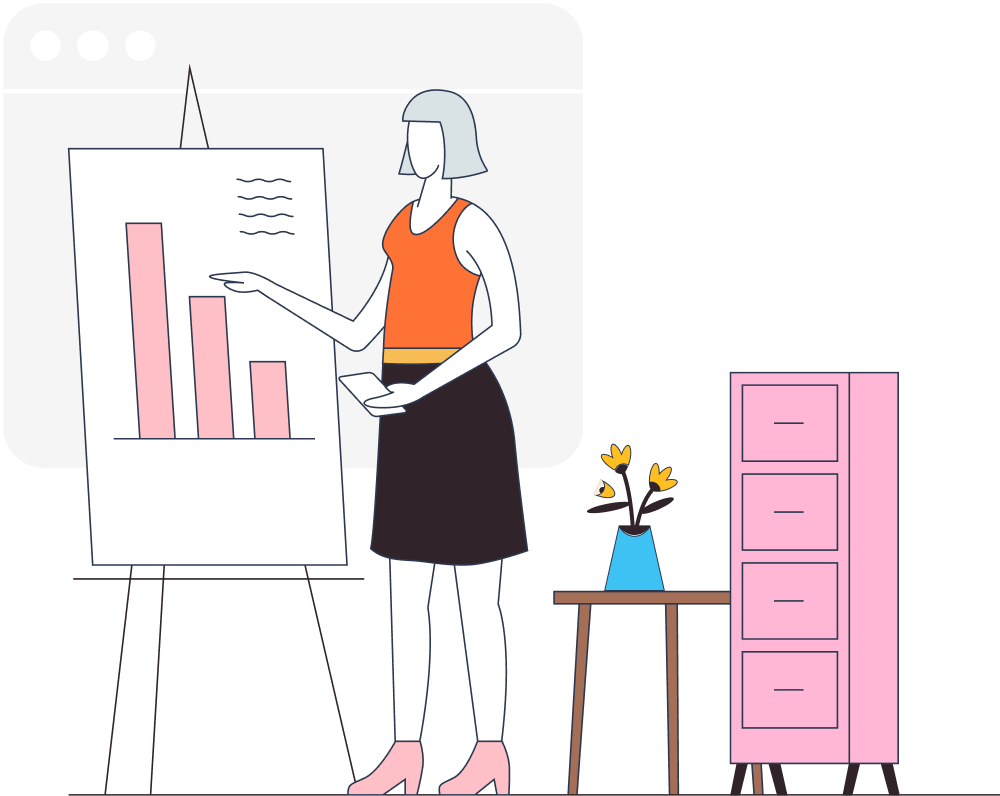 I believe in
you
Do you feel trapped in a job that you never really liked? Or in an unfulfilling relationship? In social conventions that keep you back from achieving? Or simply you can't find the time to do all these things you always wanted to?


All these are common problems for many people nowadays. But these are all problems that can be tackled more easily than you think. All it takes is to make a big decision to redefine your life and find the right guidance and support to transform this realization into some actual life changes.


After 15 years of experience in Life Coaching and after having helped over 200 people, I am excited to say that I am that right guide for you. So, what are you waiting for?
Discover the power of online learning

How we can help your career

Let us be your guide

Find a class & win today!

Let's make progress together
What we offer
Get Closer to Your Goals
Video
Enhance your virtual programs by allowing your learners to access high-quality live sessions through desktop and mobile.
Learning material
Learn how to create amazing products for Beginners & Advanced professionals.
Certificates
Boost your confidence, master the field, become a certified professional.
What my clients have to say
"Sue's coaching has had a major impact to my life. She is so supportive and led me to some life changes that I would have never achieved by myself. She offers a non judgemental perspective which is incredibly valuable."
"I strongly reccomend the coaching courses of this school. It allows you to step back from the urgency of the moment, to look at your strengths and weaknesses, and take steps to improve your overall performance."
Kostenlose Lizenzen sichern.
Dein Geschenk
wartet auf Dich!
Die ersten 15 Anmeldungen erhalten Lizenzen im Wert von 495€

Ab 01.02.23 kannst Du die Ausbildung online absolvieren.
Subscribe to our newsletter now!
Get weekly updates on live streams, news and more right in your mailbox.
Markus Pollhamer
CEO, Trainer & Wegbegleiter

#innovation #anderebegeistern #stärkenstärken #enabler #leadership #verantwortung #ideenumsetzen
"Um Menschen zu begeistern, zeige ich ihnen nicht meine Stärken, ich zeige ihnen ihre Stärken."
Ich glaube ganz fest an die
Potenzialentfaltung von Menschen
und
Organisationen
. Diese Haltung bringe ich in mein Leben und Wirken als Prozessbegleiter und Entwickler ein. Dabei liegen mir zwei Schwerpunkte besonders am Herzen: Menschen & Innovationen
Innovationen werden von Menschen für Menschen gemacht. Den Menschen verstehe ich im Innovationsgeschehen als Quelle und Schlüssel des Ganzen. Veränderungsprozesse betreffen nicht nur die äußere, sichtbare Dimension des Wandels. Vielmehr geht es um die "innere Innovation" von Menschen, Teams und Organisationen, damit Transformation möglich wird. Auf diesem Weg möchte ich einen Beitrag leisten und bin durch mein bisheriges Leben und Wirken gut vorbereitet.

Das erste Kapitel meines beruflichen Lebens habe ich Handwerk und Technik gewidmet. Nach Studien im Bereich Innovationsmanagement und Produktentwicklung war ich 10 Jahre als Netzwerker zwischen R&D und Sales im Einsatz. Auf diesem Weg habe ich mir Kompetenzen im Bereich organisationaler Veränderungsprozesse und Führung angeeignet. Eine Ausbildung zum systemischen Coach, eine Weltreise und schließlich die Gründung eines eigenen Unternehmens haben meine Leidenschaft für individuelle Potentialentfaltung immer wieder aufs Neue entfacht. Als Start-up Entrepreneur habe ich gelernt Unsicherheiten und Widersprüche als Quelle für Neues zu nutzen.

Meine Stärke ist es, intuitive Vorausahnung mit pragmatischer Umsetzungspower zu vereinen. Darin liegt die Magie des Neuen. Diese Fähigkeit hilft mir besonders auch im Umgang mit Komplexität, der immer größer werdenden Geschwindigkeit sowie der Bewältigung nichtlinearer Herausforderungen.

Meine Stärken sowie meine Leidenschaft bringe ich als Geschäftsführer der Innoviduum GmbH ein – immer mit dem Ziel zur individuellen und organisationalen Potenzialentfaltung beizutragen.

In der StärkenFokus-Ausbildung werde ich dich in folgenden Modulen begleiten:
Modul 0: Überblick und Einführung in die StärkenFokus-Ausbildung
Modul 1: Auf Stärken bauen

Modul 2: Hintergründe zu TalentCoach
Modul 3: Ergebnisse und Interpretationen der Daten in TalentCoach
Modul 4: Coaching mit TalentCoach

Modul 5: Onboarding mit TalentCoach
Ich freue mich, dich in der StärkenFokus-Ausbildung mit TalentCOach kennenzulernen sowie über eine Anfrage auf LinkedIn: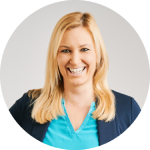 Anna Pollhamer
COO & Co-Founder,
Trainerin & Potenzialentfalterin

#kommunikation #initiativeergreifen #lebensfreude #potenzialentfaltung #persönlicheentwicklung
"Nutze die kostbare Chance deines Lebens!"
Als Coach und Trainerin begleite ich Menschen in
persönlichen Transformationsprozessen
und unterstütze die
individuelle Potenzialentfaltung
. Ganz egal ob bei Führungskräfte-, Teamtrainings oder als Leiterin von Jugendgruppen der Pfadfinder - meine Leidenschaft gilt der
Entwicklung von Menschen und Organisationen
.
Neben einem Studium im Bereich Innovations- und Produktmanagement habe ich auch einen Abschluss als diplomierte Coach, Personal- und Organisationsentwicklerin. Ich liebe es, Räume zu gestalten, wo Organisationen lebendig werden, weil Menschen in Bewegung kommen, ihre Potenziale freisetzen und einen Beitrag für ein größeres Ganzes leisten wollen. Gerne bringe ich Klarheit und Leichtigkeit ins Spiel. Ich verstehe es komplexe Dinge so zu erklären, dass sie verstanden, angenommen und integriert werden können. Entwicklung von Menschen und Organisationen macht für mich dann Sinn, wenn Mehrwert entsteht - für alle Steakholder.

Meine kommunikativen, kreativen, systemischen und sehr menschlichen Fähigkeiten setze ich am liebsten dafür ein, auf Schlüsselmomente in persönlichen Veränderungsprozessen hin zu arbeiten.

Gemeinsam mit meinen KundInnen erarbeite ich das Vertrauen, dass das Beste, was gerade möglich ist, auch effektiv und wirksam wird.

Meine Offenheit und Lebensfreude habe ich durch zahlreiche Reisen in mehr als 40 Länder entwickelt.
In der StärkenFokus-Ausbildung werde ich dich in folgenden Modulen begleiten:
Modul 1: Auf Stärken bauen

Einblicke in TalentCoach

Modul 4: Führungskräftetrainings mit TalentCoach
Bonusmodul 2: TalentLoop für die Begleitung mit Jugendlichen

Ich freue mich, dich in der StärkenFokus-Ausbildung mit TalentCoach kennenzulernen sowie über eine Anfrage auf LinkedIn:
Created with